Innovate at will.
We challenge the status quo. We encourage each other to be creative and innovate. We are bold, we experiment, and we are willing to take risks.
We are looking for bright, hungry, innovative people to thrive in our open, collaborative studio environment. If you're psyched about the future of mobile gaming, you'll love what we do here at Glu.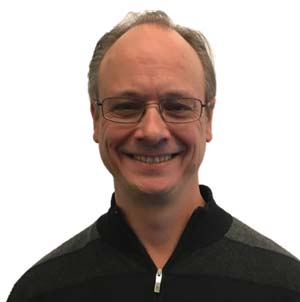 Glu will challenge you to solve problems creatively.
Dominic M.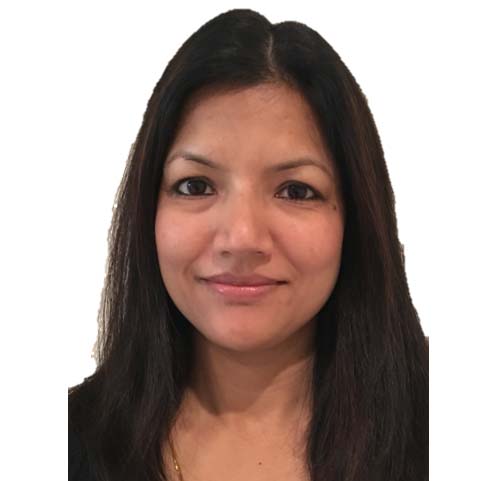 I value the positivity of the work culture and the recognition and respect you get for your hard work.
Geeta B.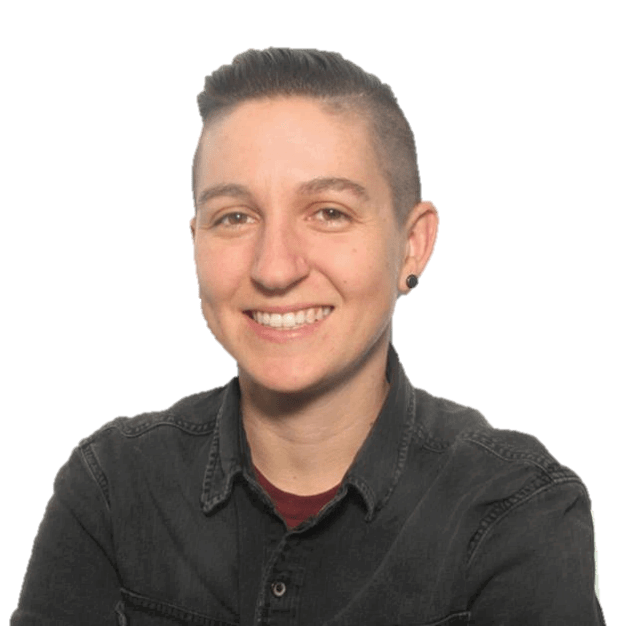 Glu is good about recognizing employees and valuing them for who they are.
Kate R.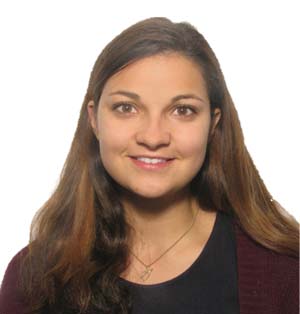 Glu is a diverse organization with talented people, great leadership, as well as a collaborative culture.
Cameron S.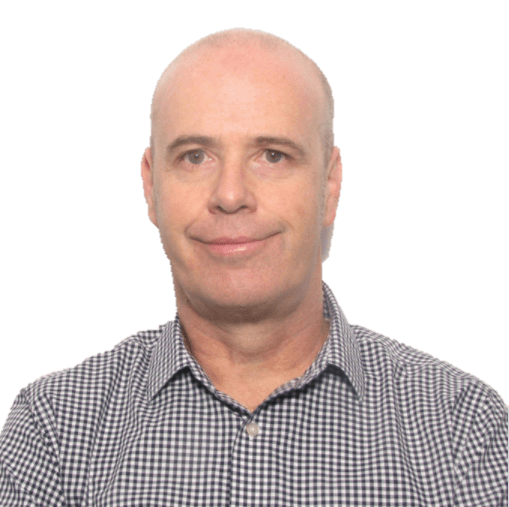 Glu enables us to create strong bonds and working relationships to deliver top quality apps and games.
Steve M.
Health and Wellness Benefits.
Just like our purpose we strive to enrich and elevate the lives of our people through a robust benefits package that is flexible to meet both individual and family needs.
Medical, Dental and Vision
Paid Maternity/
Paternity Leave
 Commuter and Parking Benefits
Social Gatherings and Happy Hours
Catered Lunches, Snacks, and Beverages
Learning and Development Opportunities
Competitive Paid Time Off & Paid Holidays
Retirement Plan and Education
Own it.
Consistently do what you say you will do, with no ifs, buts, or maybes. We give and ask for feedback. We include cross-functional team members in our decision making process. We are humble and ask for help when we need it. We give each other the benefit of the doubt and are respectful at all times.