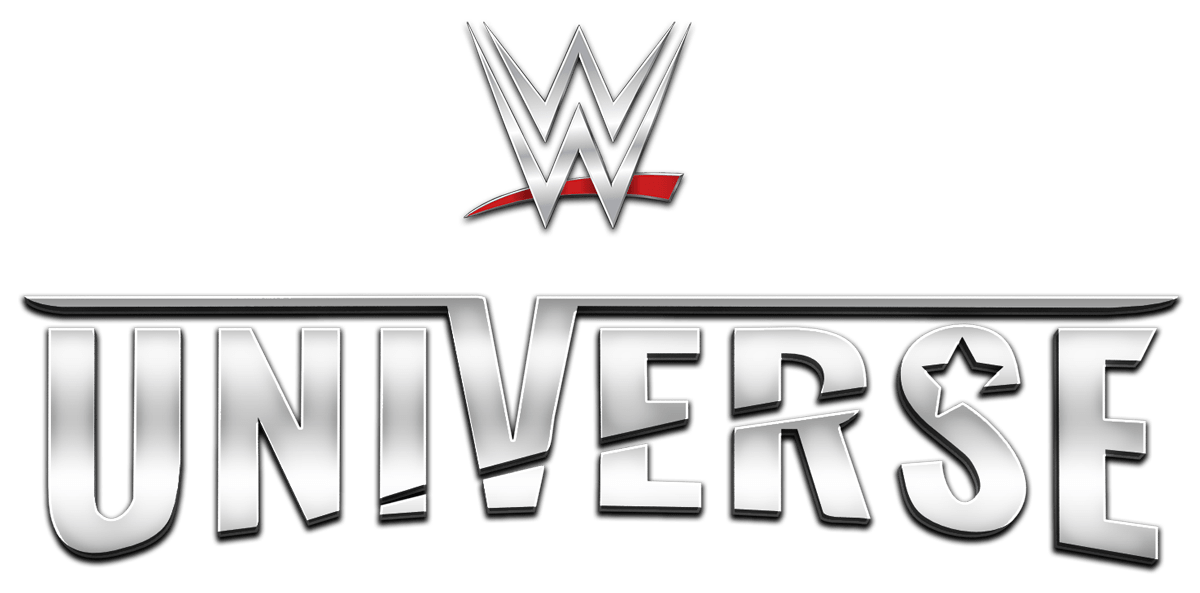 Pre-Register Now! Be notified when WWE Universe releases, receive an exclusive gift, and receive future WWE Universe news and offers!
Email and text communications will be sent by or on behalf of Glu Mobile Inc. 875 Howard Street, Suite 100, San Francisco, CA 94103, USA, WWEUniverseCommunity@glu.com. Text and data charges may apply for texts you receive from Glu Mobile Inc. Consult with your wireless carrier's plan for more information.
All WWE trademarks, logos and copyrights are the exclusive property of WWE and its subsidiaries. All other trademarks, logos and copyrights are the property of their respective owners. © 2019 WWE. All Rights Reserved.